White clay deposits in western Poland are the foundation of this pottery's beauty. The color and purity of the clay shows through in every piece.
The name of this charming town may be hard to pronounce, luckily, their wares are easy to use.
Polish pottery is typically marked with an emblem of the factory from which it was produced. Siostra carries a variety of manufacturers and artists.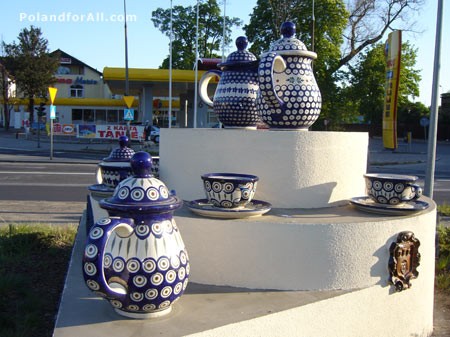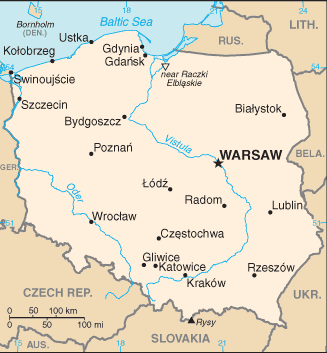 This beautiful pottery originated as folk art in the 1300's. Farmers would make the pottery in the winter, when it was too cold for outside work, for use in their own kitchens. Because of it's durability. excellent baking properties, and it's timeless beauty, it is coveted in kitchens around the world.