An American Dream
&

Polish Pottery
Katheryne first encountered Polish pottery when her husband was stationed with the Army in Heidelberg, Germany, in 1999. During trips to Poland, she fell in love with the pottery's functionality, quality and beauty and it's connection to her maternal heritage, the Thomeczek Family. Katheryne continued collecting Polish pottery after returning to the States and in 2012 left her job in engineering to open her own shop along the Missouri River in historic St. Charles so that she might share these everyday works of art and her own heritage with others.
Siostra (show-stra) is Polish for "Sister". The store's name pays homage to Katheryne's family. With 2 sisters, 2 brothers, 5 sisters-in-law and 2 brothers-in-law, she feels she's a sister to just about everyone. (FYI, the Polish word for brother is "Brat".)
We invite you to come in and discover a piece of the old country that fits perfectly into your modern life.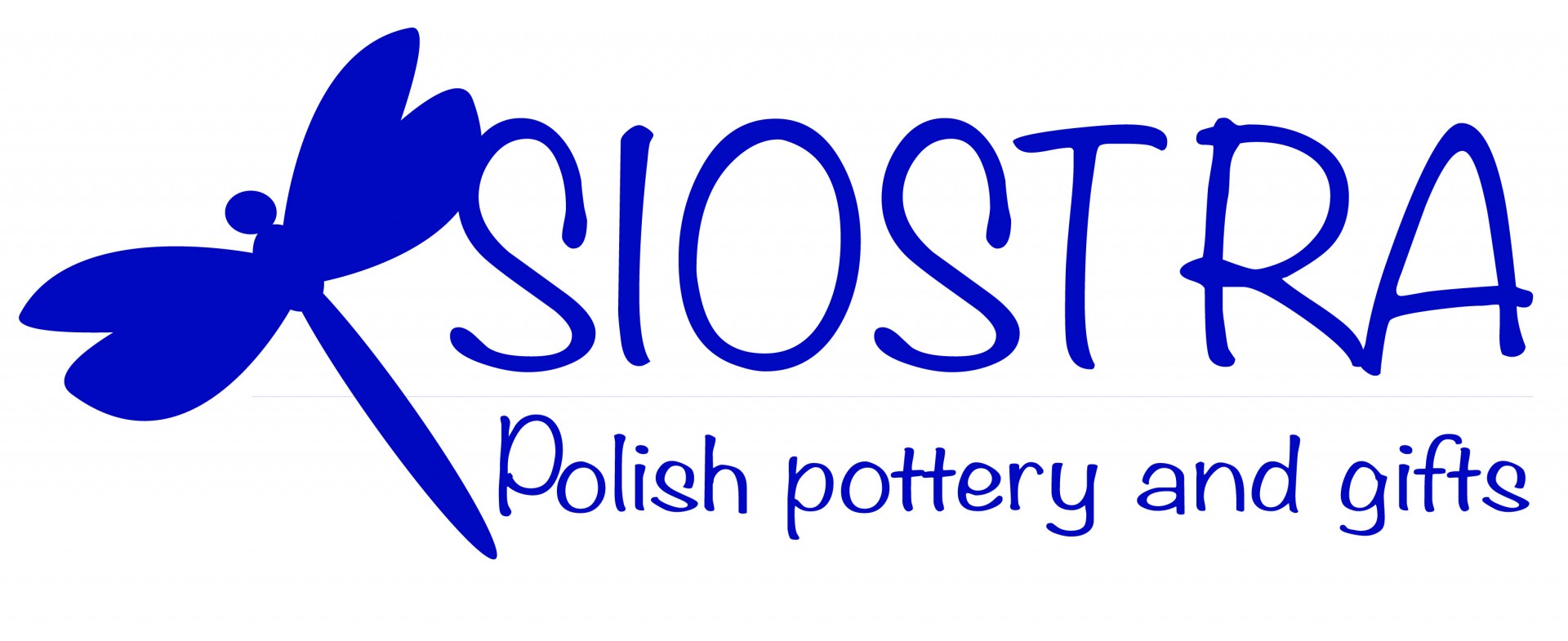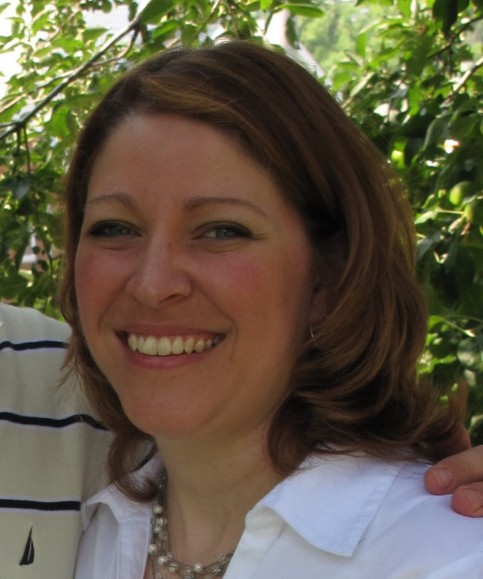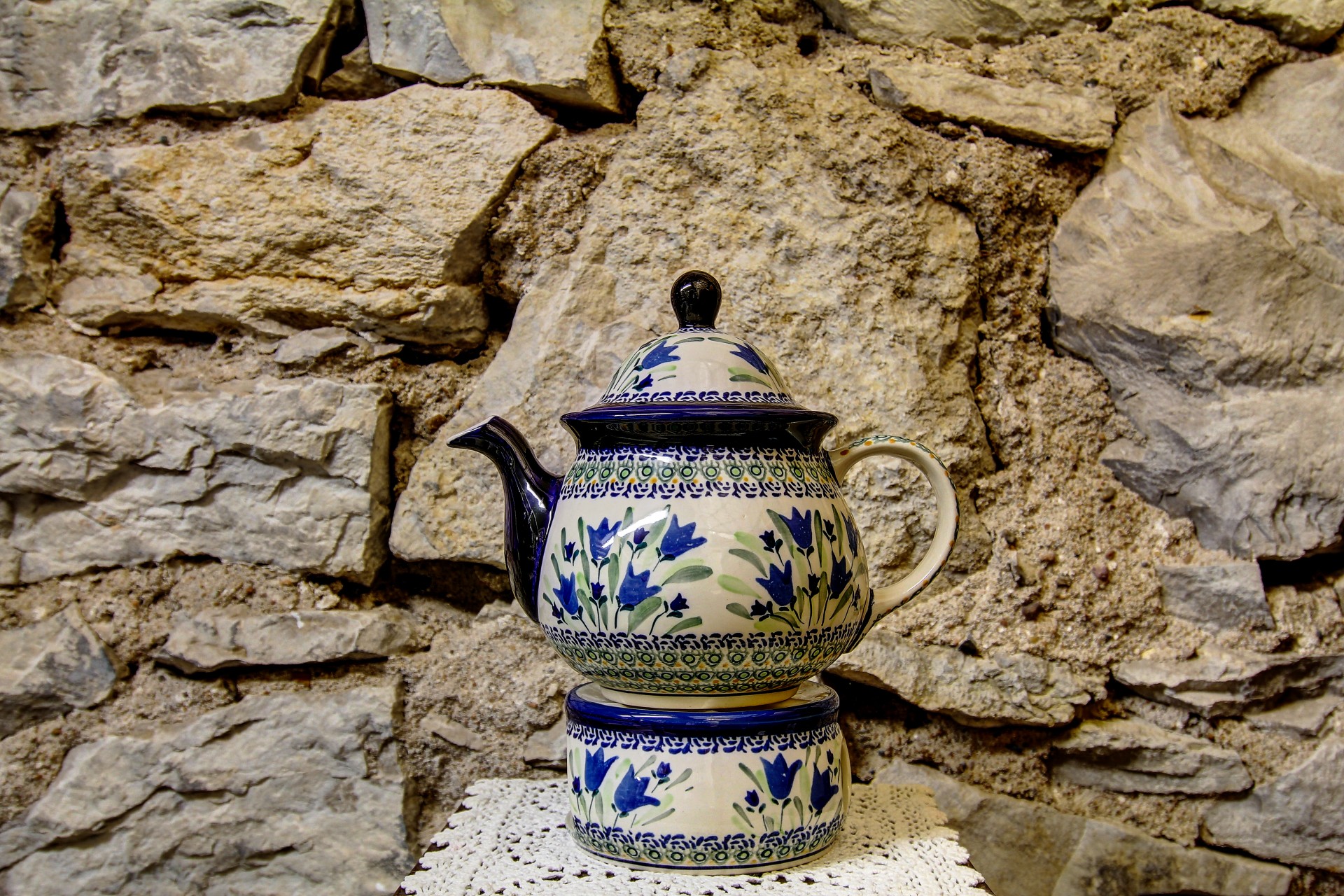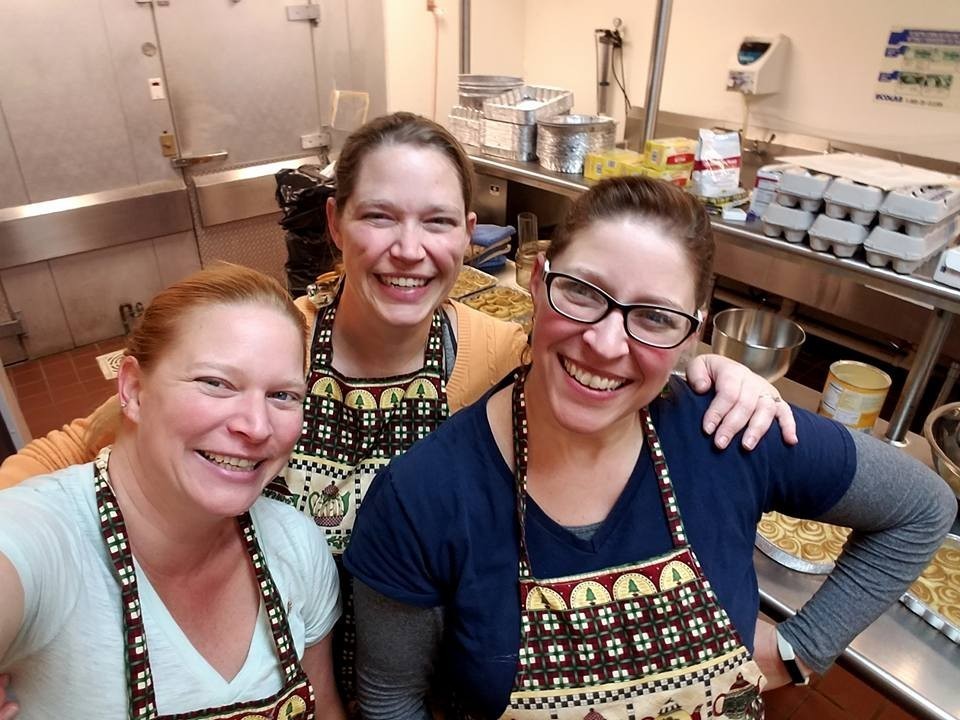 Katheryne (right), the oldest and owner of Siostra, has been leading her siblings into "adventures" their entire lives. She has a magical way of making things happen for herself and others. Jenny (left), second in sibling order, excells as a motivator and master juggler of time. This woman knows how to get things done. Sarah (center), third and middle in sibling order, is forever here and gone. She sees her sisters as compass points, always leading her back home.